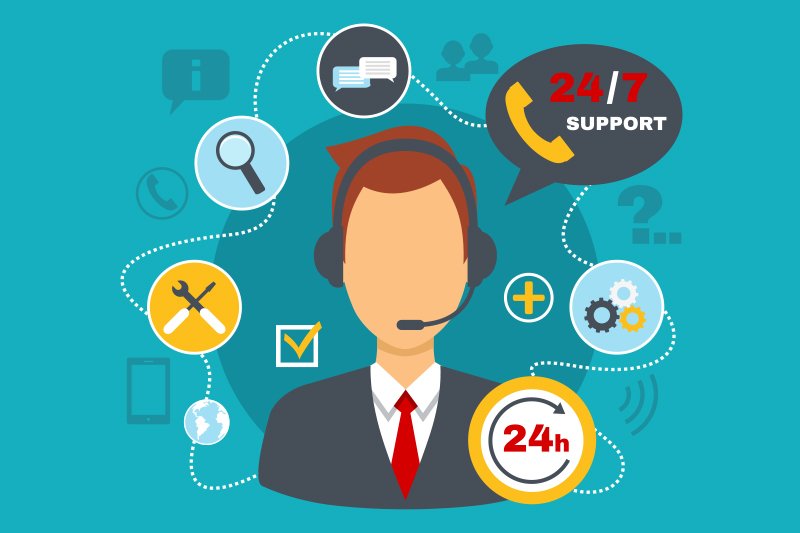 Project summary
A dynamic microfinance company providing products for all components of the payments ecosystem, including local and international money transfer as well as airtime recharge. Due to limited staff, they outsourced inbound and outbound voice support to TalkAgent and experienced a sudden sales boost.
Problem
Their website required to be operational and available for the maximum time and it required 24x7 monitoring. The challenge was to contact the respective hosting company and their clients to sort out the issue. They needed a full time customer support to handle the visitors and potential clients in an effective way.
Solution
We have created a dedicated 24x7 Toll free USA helpline for the client to get in touch with us to co-ordinate operations. Moreover, we provided them with a team of 3 dedicated agents and round the clock voice support.
Outcomes
The project was a great success and we were able to provide uninterrupted voice support with minimal downtime. With in six months, they experienced 70% increase in sale. The project gave us confidence and experience to manage bigger projects.
Detailed Outcomes
Our flexible system allows them to manage their inbound and outbound voice support and there was a prominent customer satisfaction feedback.