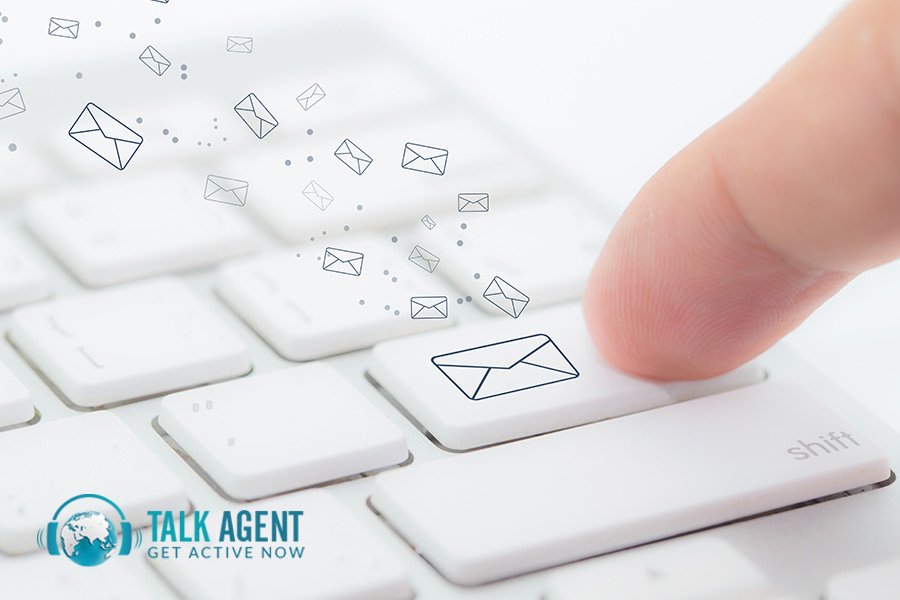 Project summary
A US based automotive company dealing in diagnostics scanning device controlled through easy to operate app with technologies like OBD-II and DTC. That is made it easier for drivers to understand and maintain their vehicles. They needed fast tracked order placement full email support.
Problem
Under prior management, the company's contact center systems and technology were operating inefficiently. Manual processes were used for reporting and it had become a tracking nightmare for supervisors. Agent requests for shift changes, vacation, or holidays were frequently dropped or forgotten creating frustration and lost productivity. Their outdated technology was an obstacle to delivering on their vision and their core focus: the customer experience.
Solution
With new corporate management, TalkAgent underwent a paradigm shift to empower employees to deliver exceptional service. We handled their email support and ticketing only channel for customer support, inbound and outbound calls during business days with unlimited time availability. We conducted all type of queries from order placement to technical issue resolution.
Outcomes
The business impact of outsourcing services to us has been greater efficiency, increased employee retention and satisfaction and an overall reduction in recruitment costs. Focusing on fundamental business lead to 40% reduction in processing time. Now more than 400 applications are processed each month by each operator. An unexpected benefit for them has been agent investment in the business.
Detailed Outcomes
Our client required a more proficient method for processing applications while also reducing the quantity of duplicate and faulty applications. With 99% accuracy rate, there is a drastic reduction in duplicate and incomplete applications.