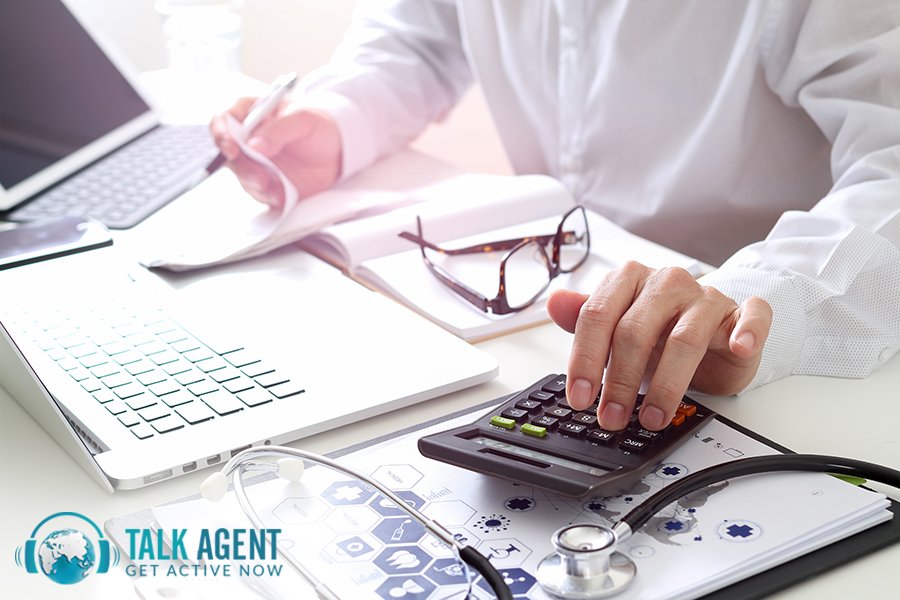 Project summary
Our team at TalkAgent works with dental clinics in Illinois specializing in orthodontics, periodontics and maxillofacial surgery on a daily basis that were either unaware or unprepared for the drastic differences between dental insurance billing and filing medical claims.
Problem
Our client organization was having frustration in the office, delays in treatment, and decreased treatment acceptance from patients trying to minimize their out-of-pocket costs. They outsourced us for medical cross coding and dental billing for dental procedures. They asked us to assist them out regarding provider credentialing & network participation, breakdown of benefits (bob), claims submission, accounts receivable follow-up and payment posting.
Solution
We customize the financial arrangement form to include payment options based on what their office offers to their patients. We handled all the billing and the checks were transferred to the client in an efficient way. We provided turnkey solutions to the client allowing them to collect more revenue by streamlining their revenue cycle without putting any extra burden on the current staff. We are partnered with the leading industry software Dental EMR, Dentrix Ascend, Eagle soft and Practice Work to streamline practice operations.
Outcomes
Utilizing the services of dental professionals with the right credentials lends confidence to patients. There was a significant increase in their income and reduction in receivables.
Detailed Outcomes
With up-to-date knowledge of preventing rejected claims, effectively appealing denied claims, and focusing on accounts receivables, they observed an imperative increase in the bottom line.