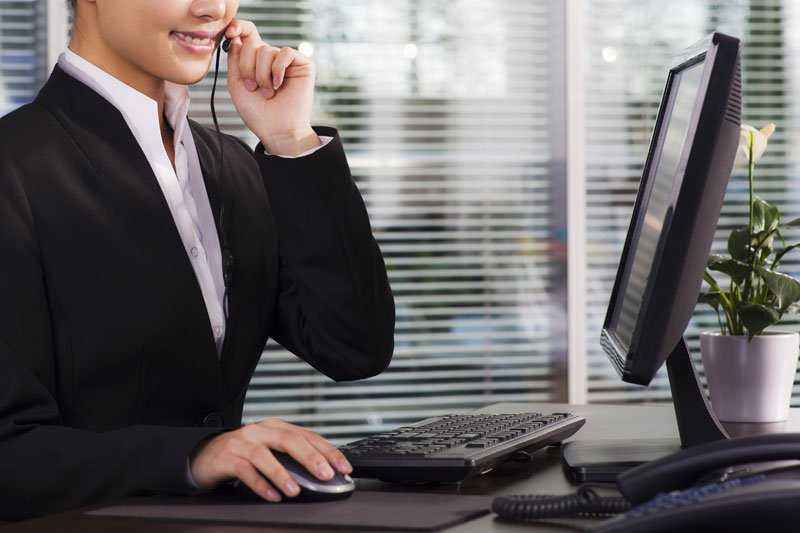 Project summary
A US software company providing software's for phone back up, calls log and auto message forwarding and configuration with desktop's outsourced their live chat and technical support to us. We handled live chat, order verification, and order delivery. We offered them complete customer support and used a team of dedicated individuals for this task with similar field experience.
Problem
This American software company needed a team to manage their software client's queries and help them with login and technical issues and its customer support 24×7 who could do live chat and task.
Solution
We assigned 6 agents who would maintain operations. This included live chat agents who would handle multiple clients and handle a chat load of 10 customers at a time during peak hours. 2 agents per 8 hour shift were required to handle the load. With agents of required training and experienced background on board, all support process was simplified.
Outcomes
Sales went up 25% after our support was implemented. Cost of outsourcing was very low compared to in house operations and the headache of maintaining quality standards was not an issue anymore. Quality and feedback sheets acquired from customers were shared on weekly basis to show improvements and value addition.
Detailed Outcomes
TalkAgent remained the core team for this client for more then 3 years. They relied on us to handle all customers via live chat and ticket support. Live chats were answered instantly and technical issues were resolved in matter of minutes. Ease of doing business was enhanced to a great deal. With feedback from customers, a process of constant improvement in software was initiated and the company adapted and innovated according to the requirements. Customers prefer to resolve their issues through live chat and they liked interacting with someone real instead of interacting with bots. All this produced positive feedback and results.