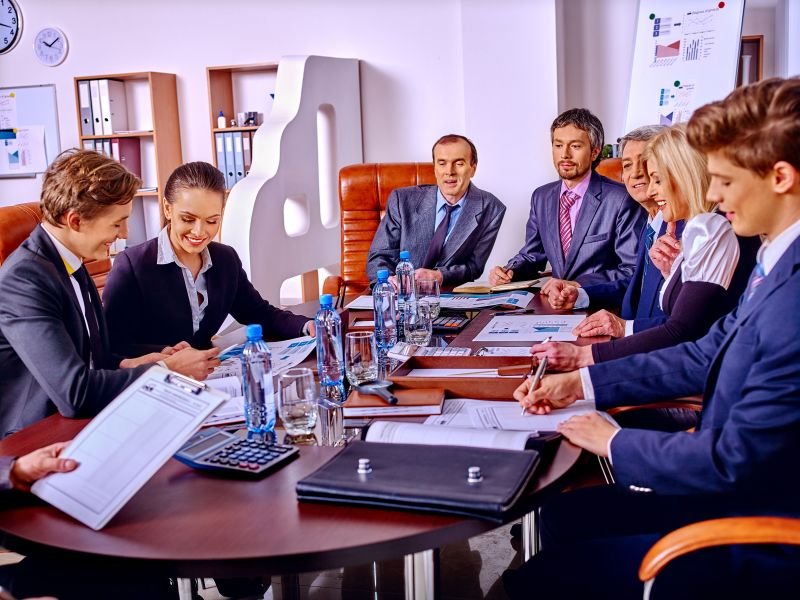 Project summary
A Canadian company that deals with multiple clients mostly real estate, outsourced their sales, lead generation and live chat support to us. We handled all of their Automated Operations like live chat, house specifications, tickets support, email support and every detail in that particular estate. We used agents who could handle queries regarding the features of in house for sale/purchase and rent, generate leads and then forward it to the company for further action.
Problem
This Canadian firm faced the main problem of multiple client's dealings at the same time. The needs and demands of the customers were not fulfilled accordingly. This resulted in loss of business and sale's leads. Their customer's started to move to other companies and the in-house operational cost was very high. The staff for 30 clients management costs huge.
Solution
We assigned 12 agents who would help organize and streamline operations. This included live chat agents who would handle customer's queries, generate leads, scheduling for home visits, handle email support by replying to the queries of customers and helped them with ticket support as well. 4 agents per 8 hour shift were provided to them.
Outcomes
Sales went up 42-45% after our support was implemented. Client's cost was diminishing due to outsourcing of this crucial and challenging task. Online sales were on the up and lead generation was on the rise and now the chunk of customers they were losing before due to communication gap, were retained. The task of achieving both client and their customer was achieved. Policy of Communication of the right message at the right time and engaging the customers at the right moment produced effective results.
Detailed Outcomes
TalkAgent provided their core service. The firm completely relied on us to handle all customers via live chat, email and ticket support while at the same time lead generation and schedule appointments. This whole outsourcing process made their customers very happy. Their in-house operation was very costly and was not producing results. Live chats were answered instantly and lead generation and conversion was swift. The team of professionals handled their complex operations and multiple clients after rigorous trainings, which produced a lot of sales leads for the multiple real estate clients.